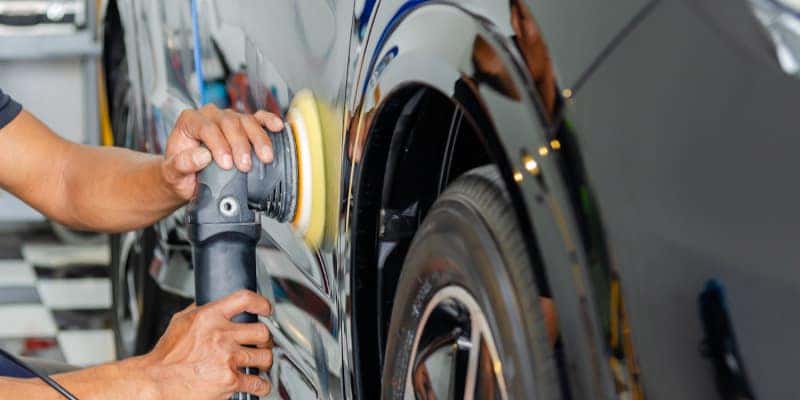 Exterior Detailing
---
Our exterior detailing service involves in-depth cleaning of the vehicle's exterior surfaces and restoration of a sparkling, smooth finish. It includes a hand wash, wax, clay bar treatment, tire and wheel detailing, chrome polishing, and much more.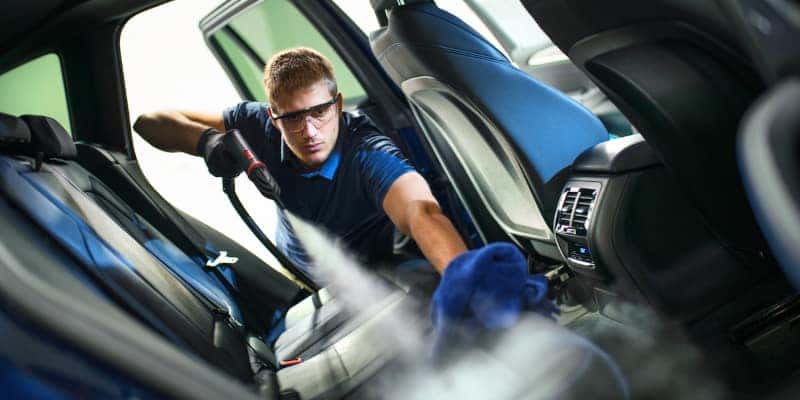 Interior Detailing
---
The interior of your vehicle deserves equal attention to maintain its pristine appearance. Our interior detailing service includes a thorough cleaning of the dashboard, upholstery, carpets, and other areas, leaving your vehicle looking and smelling fresh.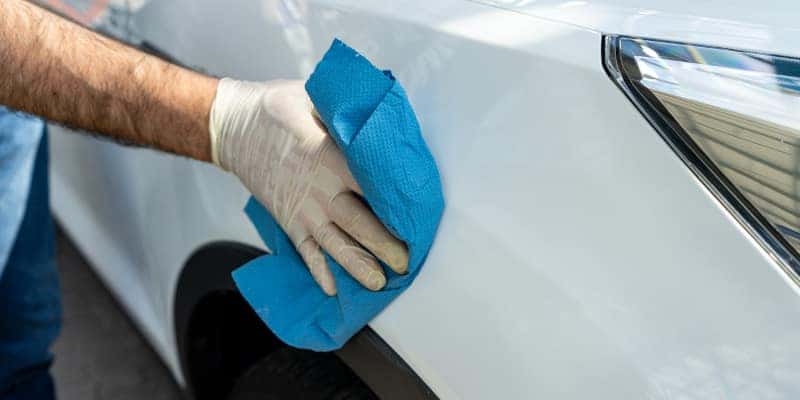 Paint Correction
---
Our paint correction service is designed to eliminate severe scratches, swirls, and other imperfections from your vehicle's finish, restoring it to a uniform, impeccable glow.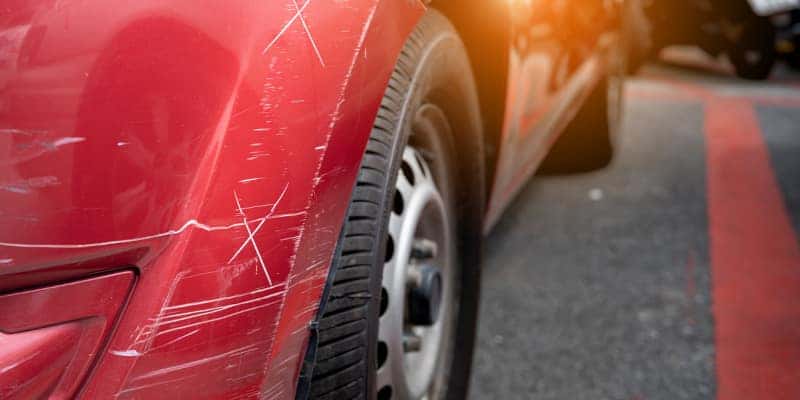 Scratch and Dent Repair
---
Got a scratch or dent in your vehicle? No problem! Our expert technicians can repair minor to moderate damage to your vehicle's body and paint, bringing your vehicle back to its original flawless appearance.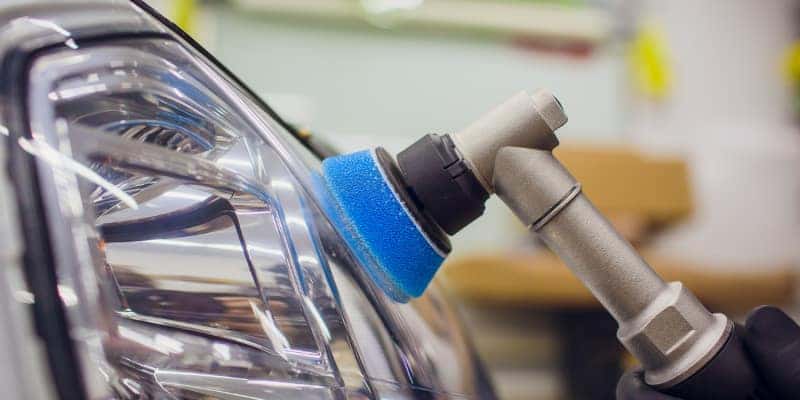 Headlight Restoration
---
We'll restore faded, cloudy headlights, improving both the functionality and the look of your vehicle.