Love Ran Red Foundation
Dedicated to Quality Personal Care
Giving hope to families of adults living with Autism & Developmental Disabilities!
Love Ran Red Foundation is a Christian-based non-profit foundation dedicated to helping adults with Autism Spectrum Disorder (ASD) and Autism. 81% of adults with autism live with their aging parents. What happens when their parents are no longer living or can no longer take care of them? Love Ran Red Foundation is dedicated to providing essential living assistance to families of adults with autism and developmental disabilities.
Care & Services
Reliable Care with Compassion and Respect
---
Social Activities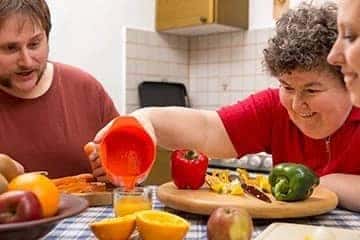 Social Activities invites residents to gather, develop socially, and obtain a lasting desire to help others recognize their own potential.
Personal & Physical Care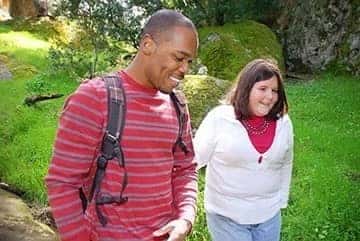 We are patient and listen to what they want to share. Whatever feelings they have – we let them know that they have a right to feel that way.
Monitoring & Treatments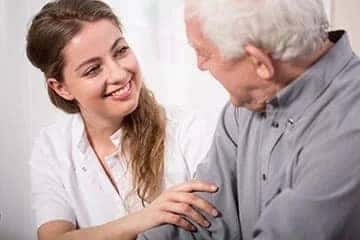 Though your special needs child may have been diagnosed in early childhood, it's possible their diagnosis may change over time.
Living at LoveRan
Red
Where There Is Love, There Is Life.
Love Lasts a Lifetime
---
Partner With Us
Send your Check to: Love Ran Red Foundation • P.O. Box 242 • Emmaus, PA 18049
Do not neglect to do good and to share what you have, for such sacrifices are pleasing to God.
Love Ran Red Foundation is registered with the Internal Revenue Service as a 501(c)3 not-for-profit organization, EIN: 81-1866742. Gifts to Love Ran Red Foundation are tax-deductible to the extent allowed by law. No third parties will have access to your information.